ACF
Buy Manufacturer Direct.
From high schools to the pros! All Court Fabrics offers a full range of indoor & outdoor tennis court netting, windscreen, and padding for any level facility. Our most popular tennis screen: PermaScreen 70. Multiple colors in stock and ready to ship. Expert printing available. Affordable printing options.
5 year 'No Fade' warranty on all printed screen. Experienced sales support at 800-401-6533.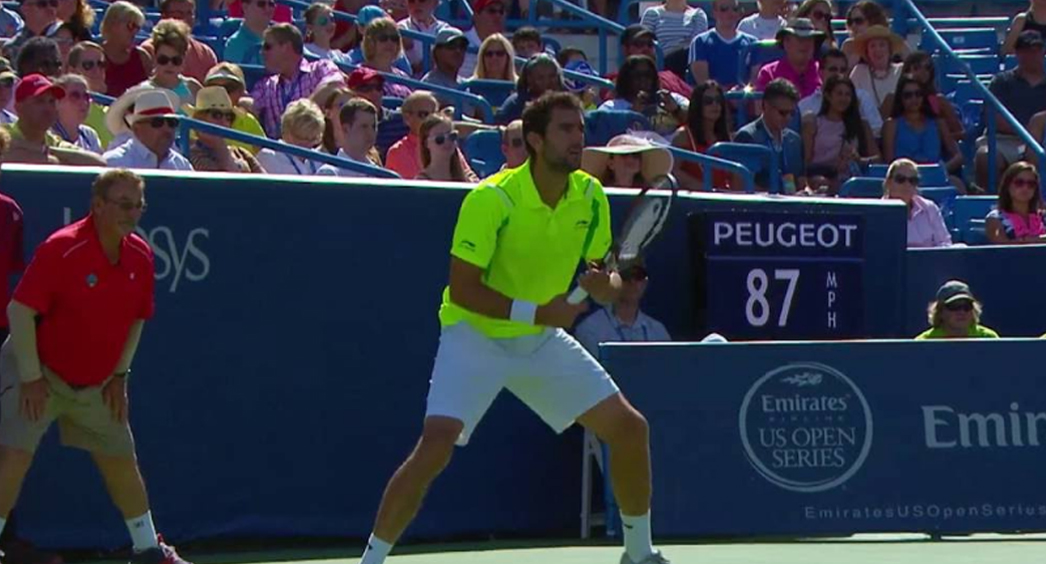 Stadium Vinyl - Western & Southern Open
High Schools & Colleges - Vanderbilt U.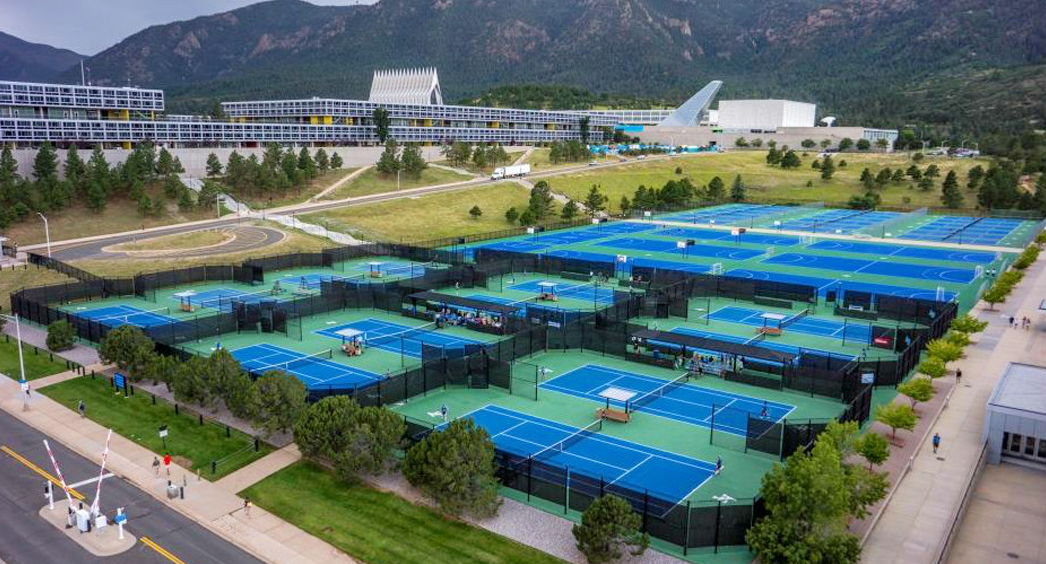 Multiple court coverage - Air Force Academy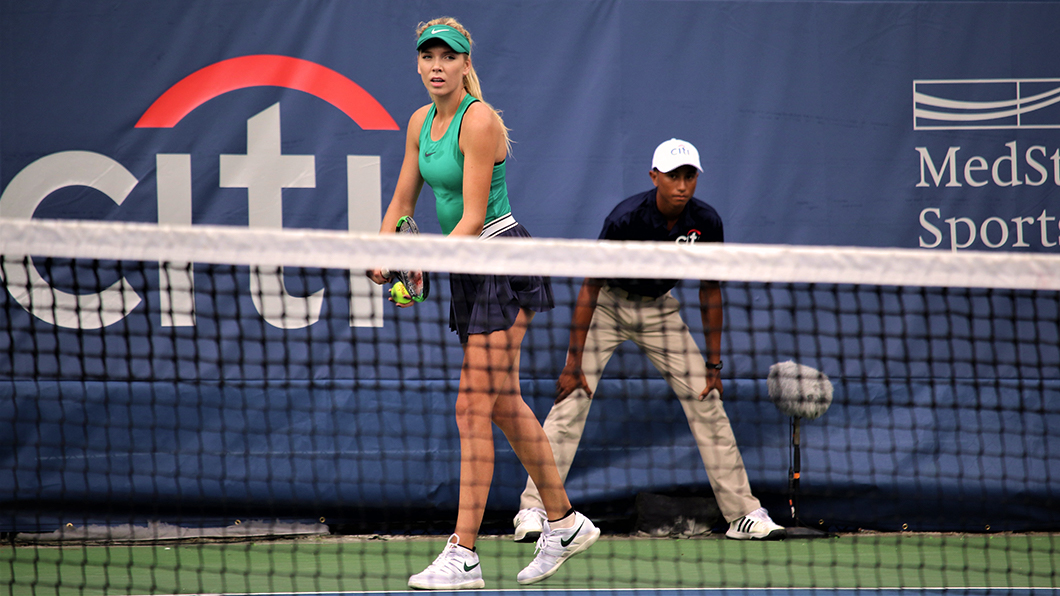 Citi Open Tennis Screen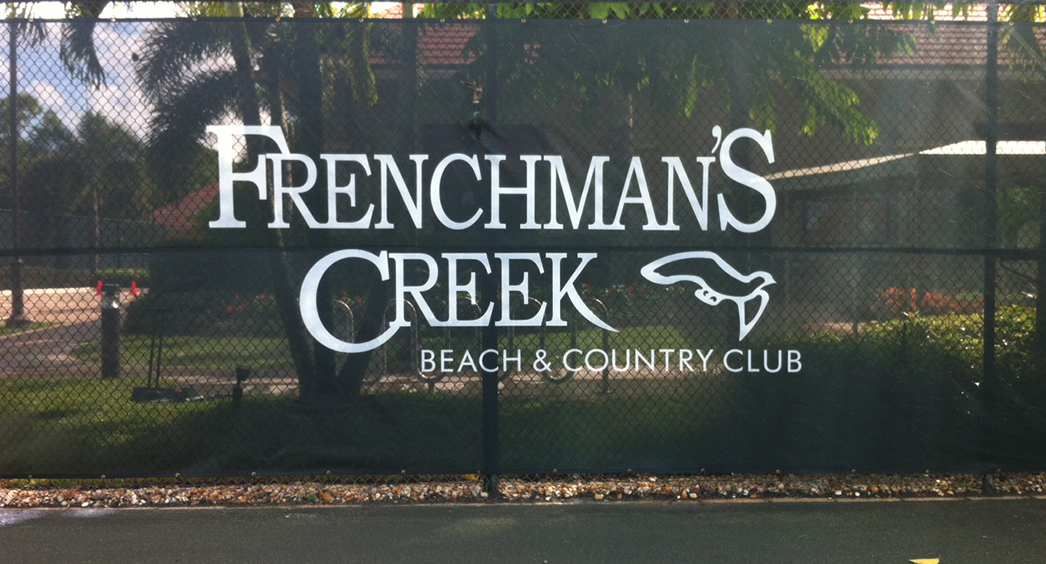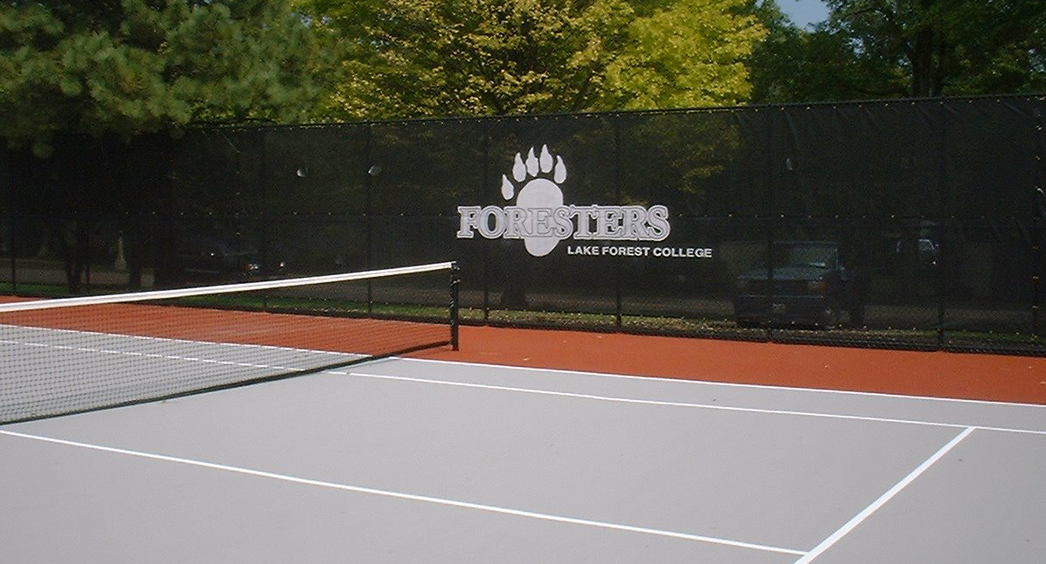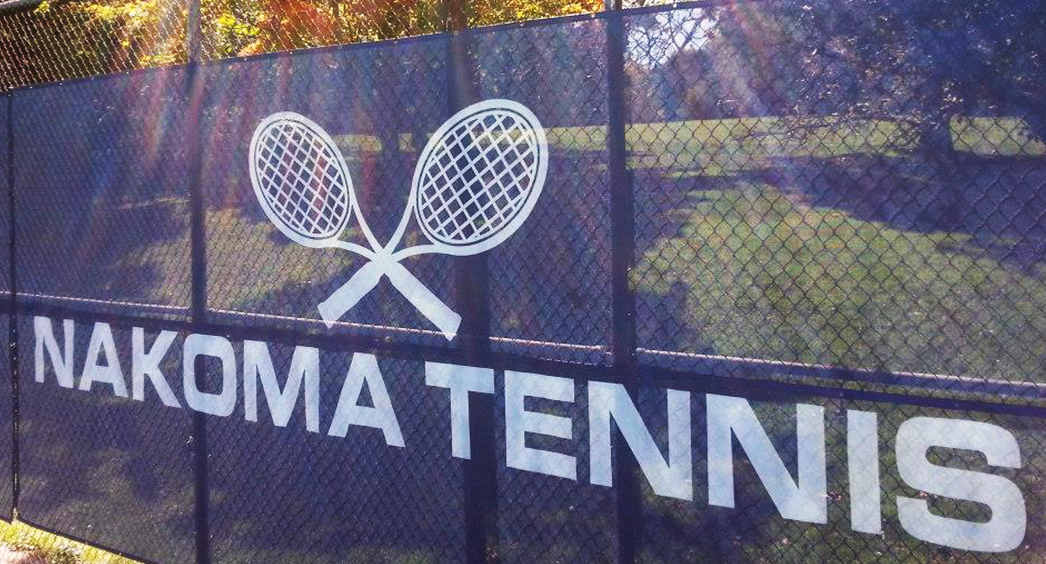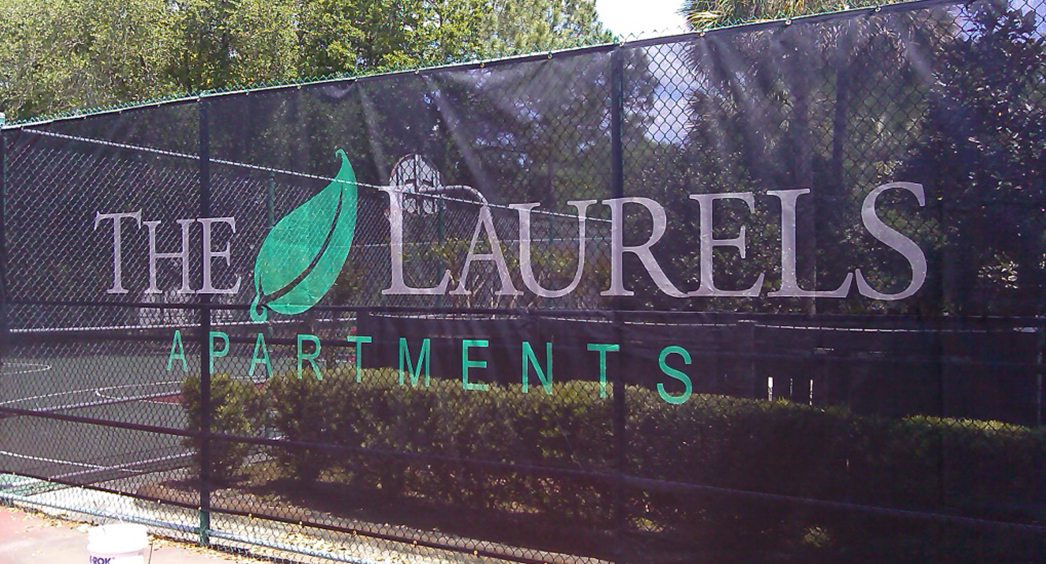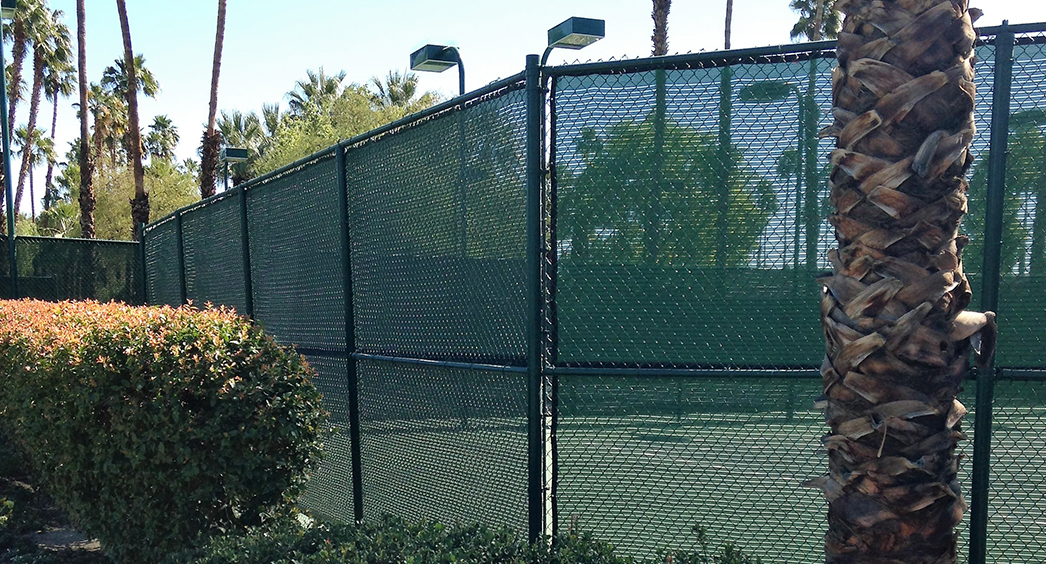 Polypro Tennis - Green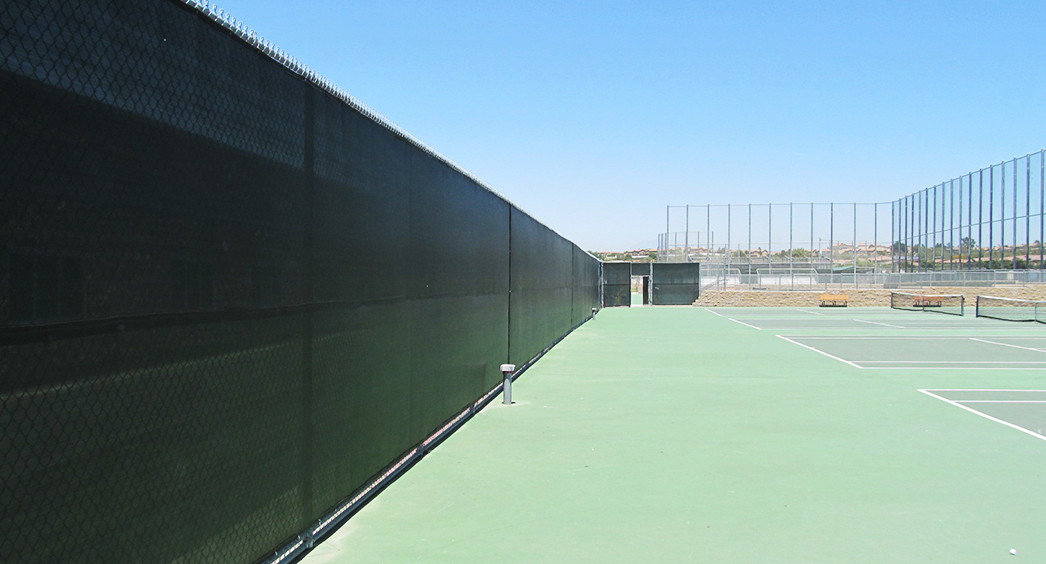 Polypro Tennis - Black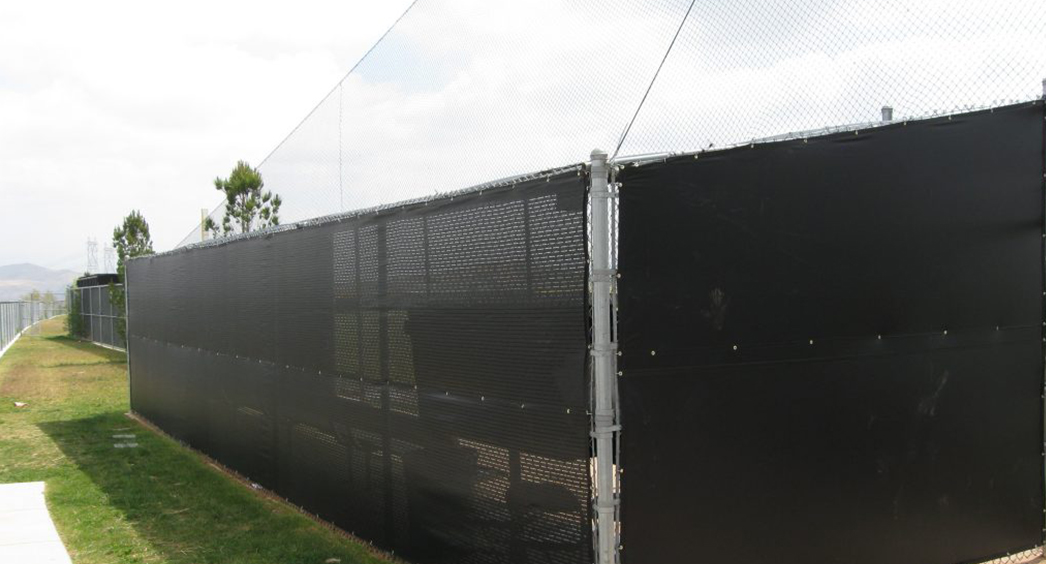 Polypro 95 - Black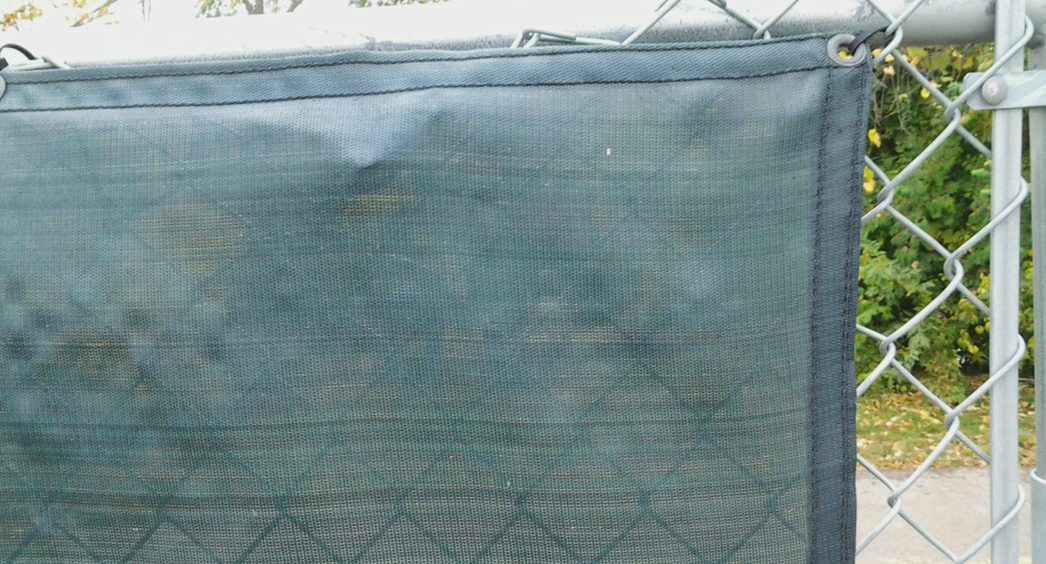 Polypro 95 - Green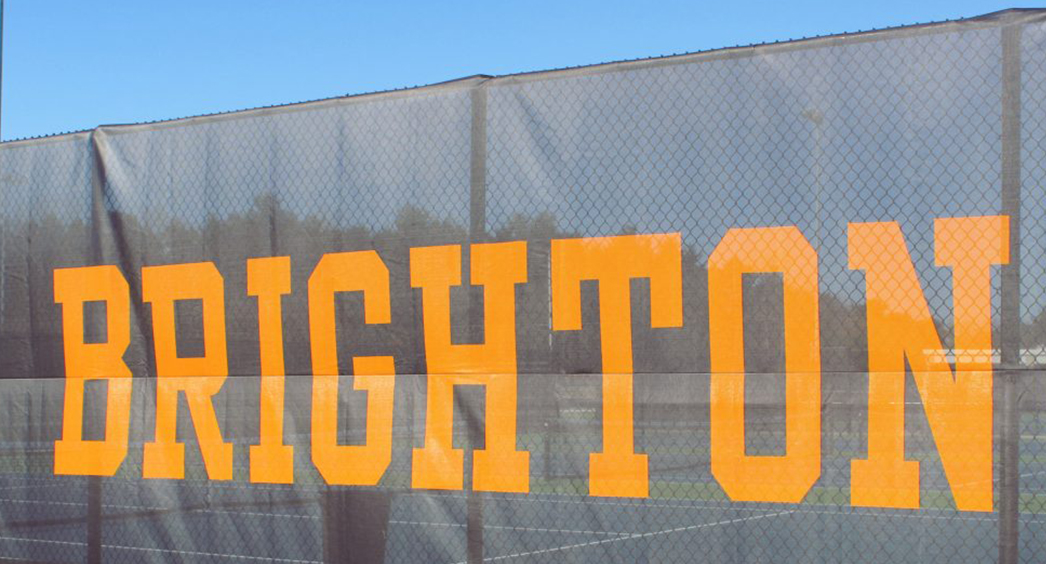 Permascreen Plus - Printed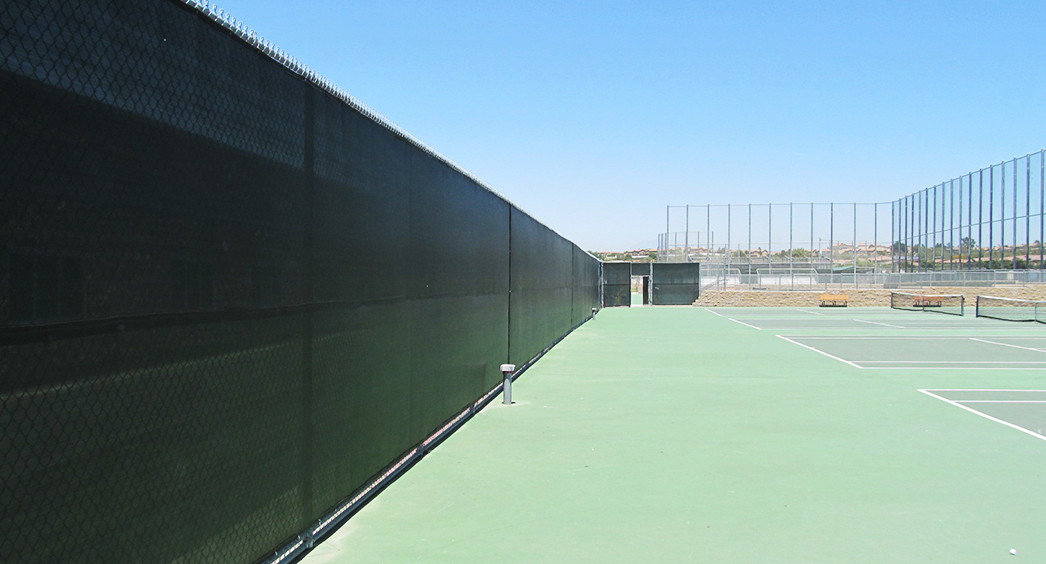 Multiple colors available