ACF
Field Covers and Tarps
Protect Your Athletic Fields with Field Covers & Rain Tarps & Spot Tarps.
Cover It! by All Court Fabrics Manufactures professional grade field covers, baseball rain tarps, spot tarps, mound covers and sideline tarps. Protect your investment in your athletic fields.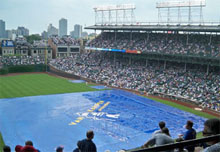 Rain Tarp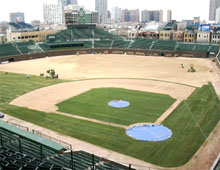 Spot Tarp
All spot covers have the option of weighted chain pocket for added stability.