All Court Fabrics Athletic – gymnasium netting, covers, and padding
Upgrade Your Whole Gym
Quality Materials
Options for all conditions – privacy, durability, printability – get the baseball windscreen for your needs.
Logo Printing
Expert logos and lettering to boost your team, fans and sponsors. Baseball windscreen print options for every budget.
Color Choices
Over 10 vibrant, UV-resistant color choices available. Make even simple logos stand out.
Expert Finishing
Custom fabricate gym netting, padding, and screening to any dimension.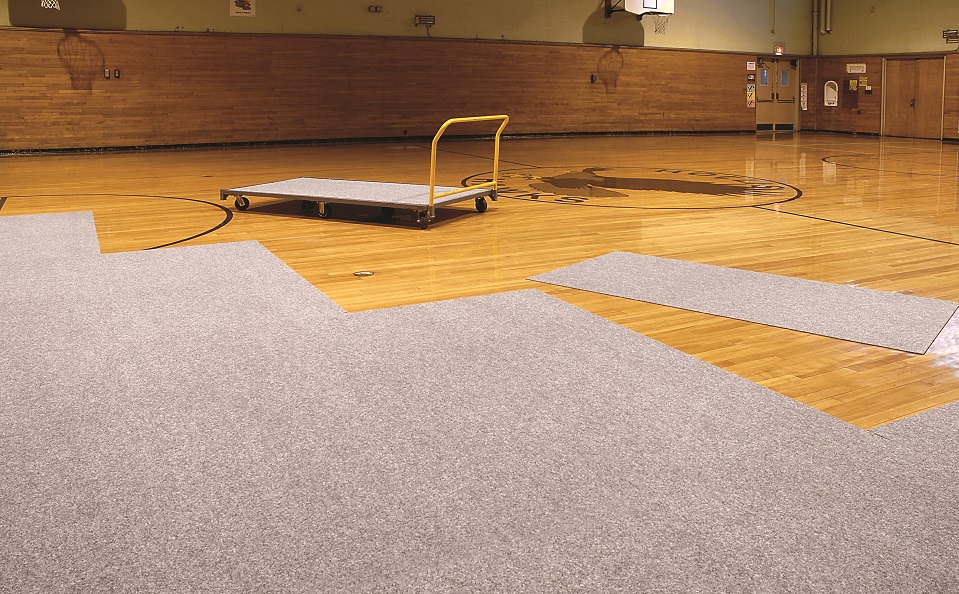 Get More From All Court Fabrics
---
Why All Court Fabrics
20 Years Experience
Our sales support can answer your questions in one call.
Expert Printing
Get proofs before each job from our in-house print team.
Fast Turnaround
Custom sports windscreen in as little as 2 weeks.
Better Warranties
Industry leading warranty on materials and printing.
All Court Fabrics Gymnasium Products
Divider Netting
Wall Padding
Gym Floor Covers
Printed Screening
---

Better matERIALS, Better value
Better gymnasium upgrades. Custom gym products to any dimensions. Get more material choices. Printed gym screen and padding is the best value upgrade for your stadium – 3 print options for every budget.

Rely on our 20 plus years experience to get the job right. Get proofs before each job. 5 year 'No Fade' print warranty.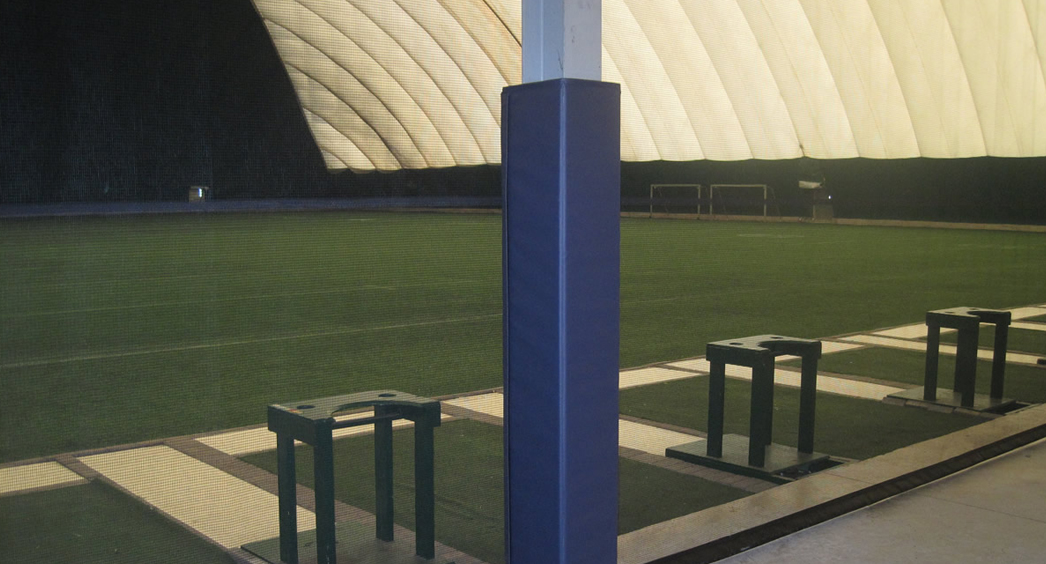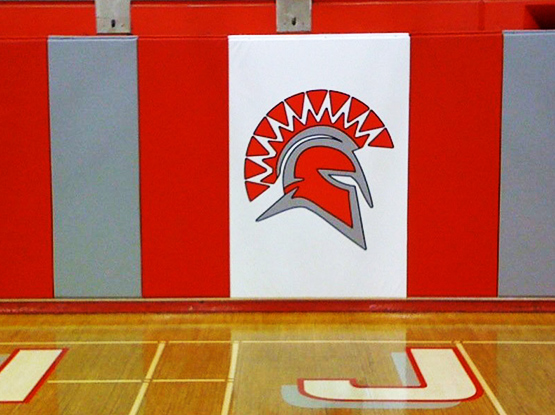 ALL COURT FABRICS
Padding thickness and Netting gauge options. 5 screening material choices. Gym floor covers to any dimension. Choose from over 10 colors. Custom fabrication to any dimension on any of our products. All Court Fabrics gives you more choices on your next gym update project.