Construction Windscreen For Printing
Quality Construction Windscreen For Custom Fabrication and Logo Printing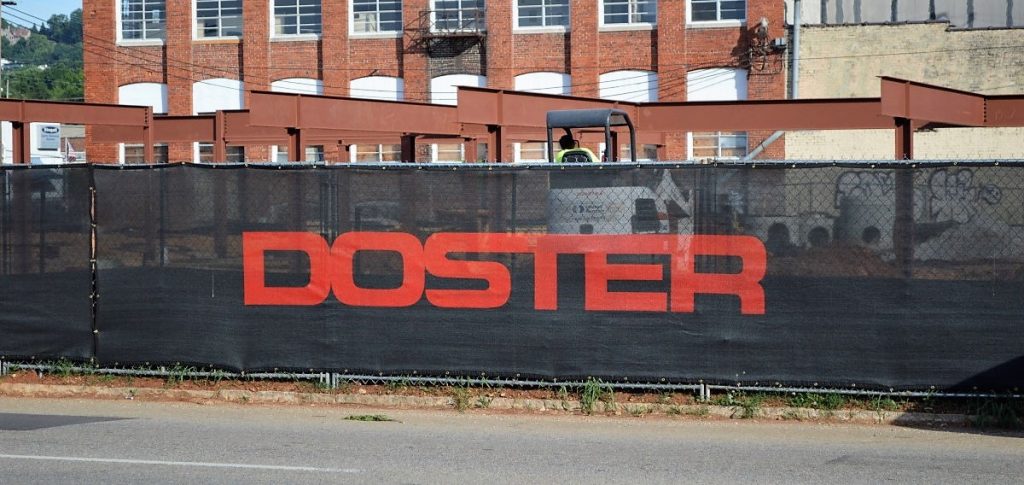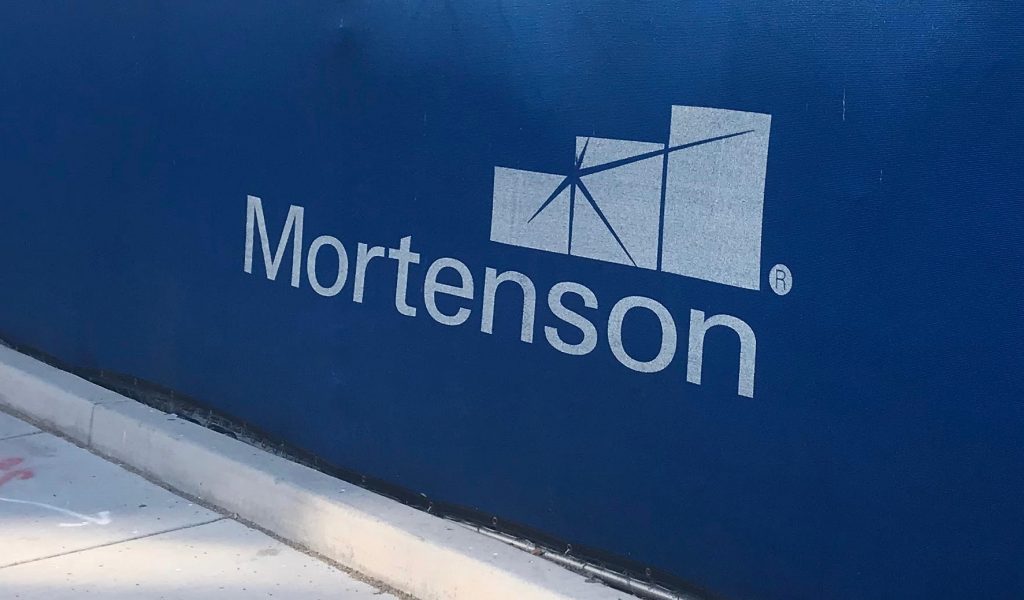 Construction 85
Quality closed 100% knitted polyethylene
windscreen suited for any construction site screen or permanent privacy application. Available in finished panels or unfinished rolls.
Logo Printing
Affordable and durable construction windscreen available with our direct print option.
8 Colors Available
Get your choice of vibrant, UV-resistant color for your Construction 85 installation. Make even simple logos and lettering stand out on top of your color choice.
---
Construction 90
Premium Construction Windscreen that exceeds most job site compliance requirements. Vivid, UV-resistant colors available. Custom fabricate to any dimension. 100% Polyethylene/Open Mesh material construction.
Highest Quality Construction Fence Screen
When you need rugged, max privacy fence screen on your next job sites.
Color Choices and Print Options
Multiple colors and print options available. Affordably add logos and lettering material to our highest quality construction windscreen.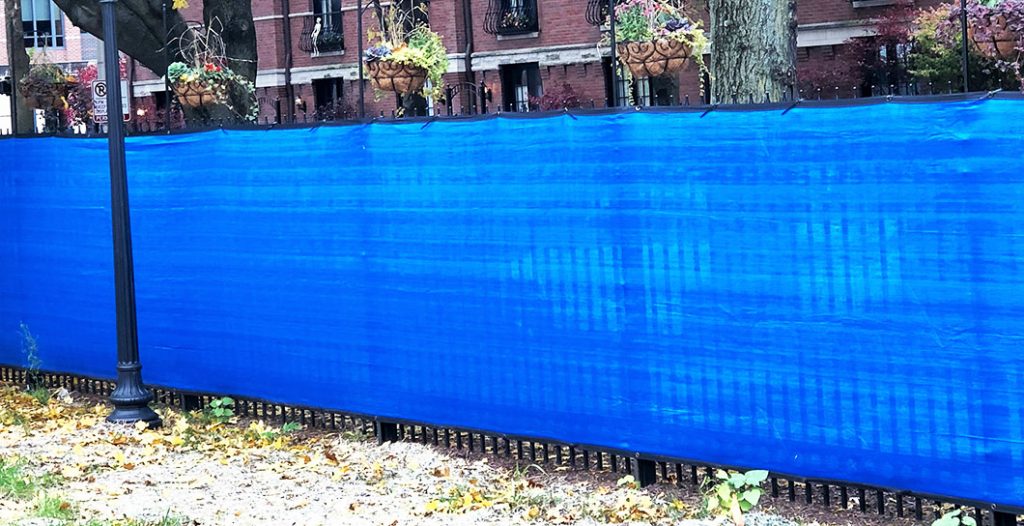 Construction Screening Color Choices