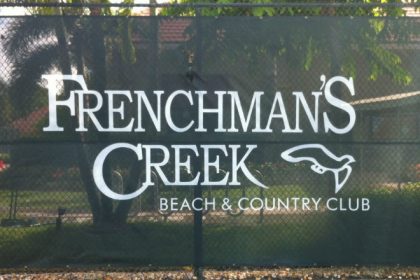 Permascreen 70 from All Court Fabrics is a weather tough vinyl coated polyester. It's our most durable and popular privacy screen. Recommended when permanent privacy and/or dust control are required.
Permascreen 70 is our most popular fence screen material – it's a great addition to your tennis courts, baseball stadium or athletic field.
Perfect For Printing
Permascreen 70 is the best choice for yielding expert logos and lettering for high traffic installations like tennis court screening or outfield fence screen. Full color digital printing and affordable and durable direct printing available.
10 plus Colors Available
Get your choice of vibrant, UV-resistant color for your Permascreen 70 installation. Make even simple logos and lettering stand out on top of your color choice.
▶ Fabric: Vinyl Coated Polyester
▶ VCP: Open – 9 x 12 Weave
▶ Opacity: 70%
▶ Weight: 9.0 oz. per square yd.
▶ Tensile Strength:
Grab: 230 lbs. x 200 lbs. Strip: 200 lbs. x 140 lbs
▶ Fabrication: Four ply, reinforced hems on all sides
with #2 brass grommets placed in 18" intervals.
Permascreen 70 Windscreen Projects