Polypro Athletic Windscreen
Quality Privacy Fence Screen – High Opacity Rating and Weather Tough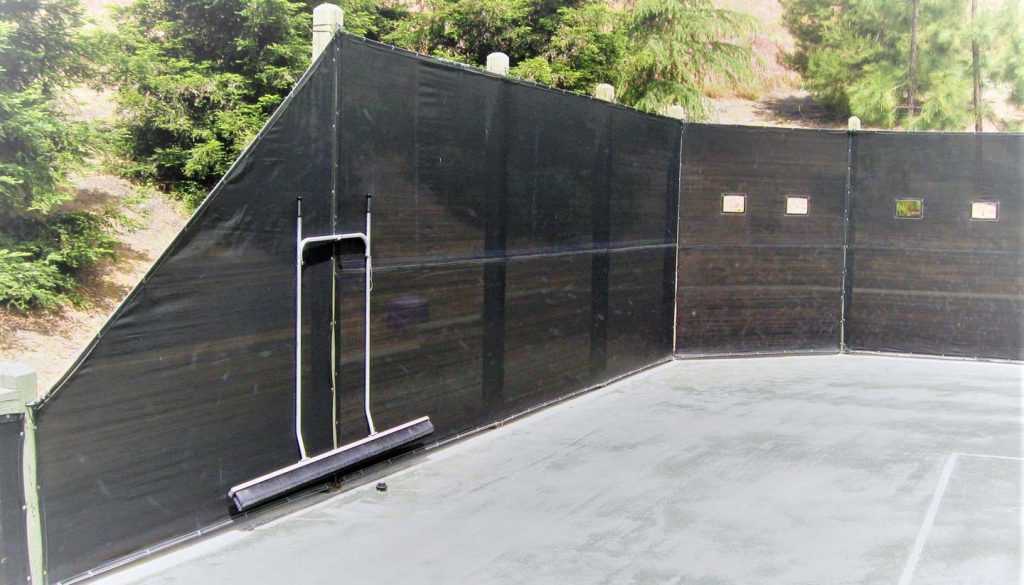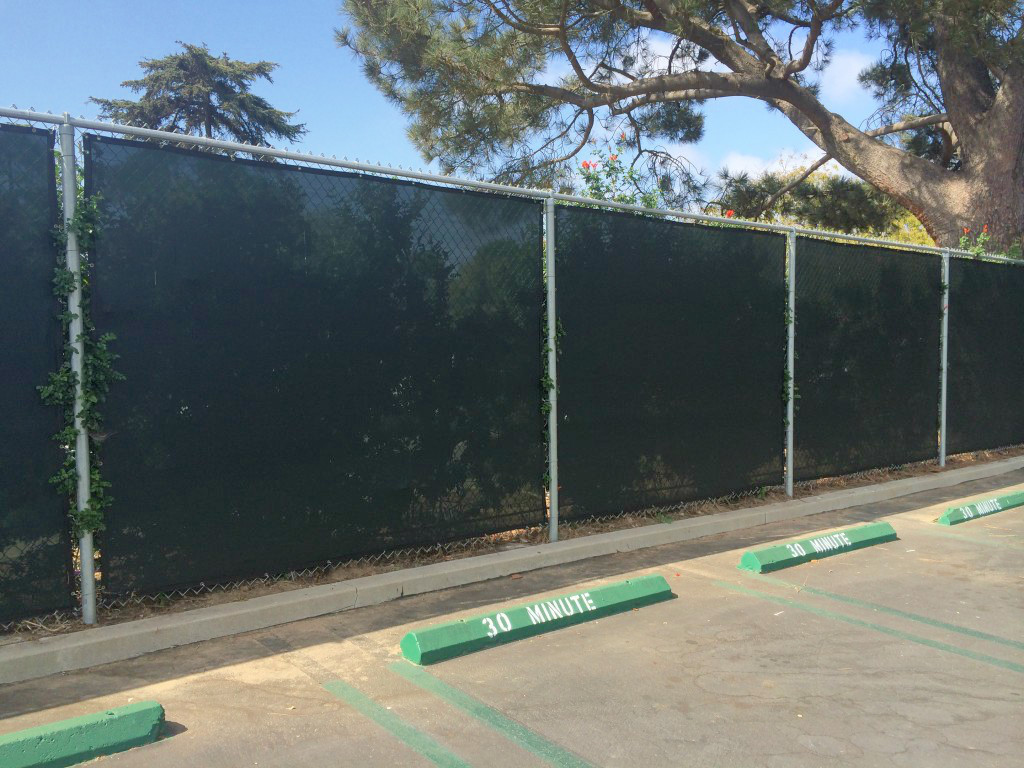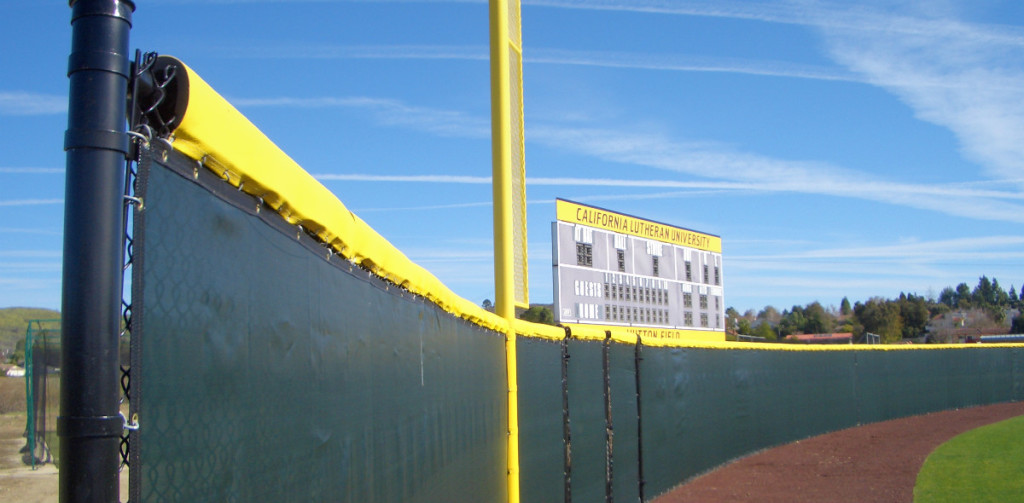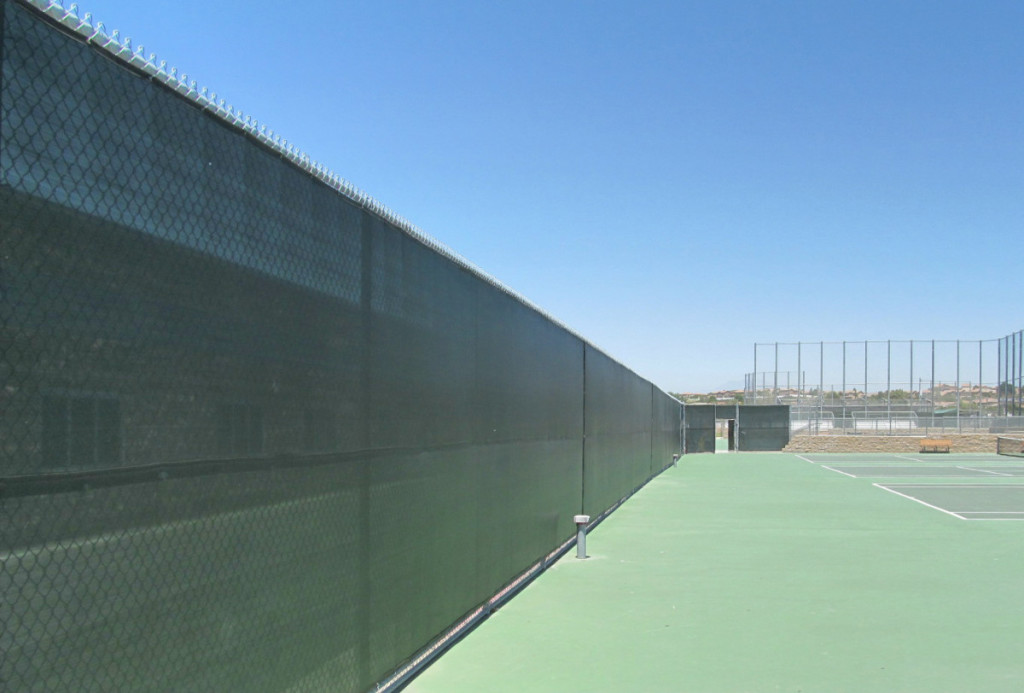 Polypro 95
Polypro 95 from All Court Fabrics is a popular choice for outdoor athletic, permanent, and maximum privacy construction screen. For use when full area coverage and durability are required. Available in Dark Green or Black.
Our Max Privacy Fence Screen
95% opacity rated, Polypro 95 is an excellent choice for installations where privacy is the most important consideration. Perfect for outdoor tennis courts where privacy is paramount
Weather Tough Polypropylene
Privacy and weather tough material make Polypro 95 an excellent choice for tennis and athletic fence windscreen. Also popular for facility management like parking lots, storage, and pedestrian walkways where max privacy is required.
---
Polypro Tennis
Polypro Tennis is a 100% lathe leno weave
windscreen and is a very popular choice among tennis
court and athletic facility professionals. This material comes standard in Dark Green and Black and offers 85% opacity and wind block.
Economical Privacy Fence Screen
A perfect fit for large court coverage and facility management. Cover large fencing areas affordably with durable privacy windscreen.
Custom Fabricate to Any Dimension
Polypro Tennis ships finished with 4 ply reinforced hems and brass grommets at regular intervals for easy install.