We manufacture custom fabricated windscreen from premium material. Our trained support staff can solve virtually any tennis wind screen, baseball and privacy windscreen need. Add your personal logo. Choose color and size. We also make quality gym floor covers.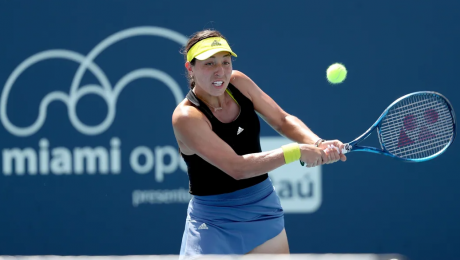 3 High Quality Print Options For Every Budget
DIGITAL PRINTING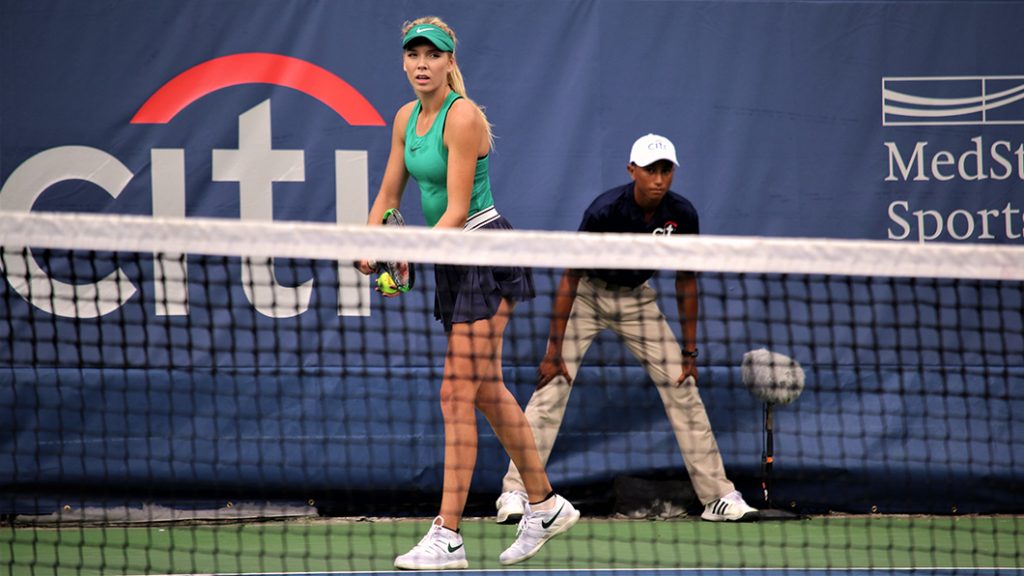 When photo quality detail and high resolution are required. Print any logo or image. Our expert in-house print team assures the job gets done right.
DIRECT PRINTING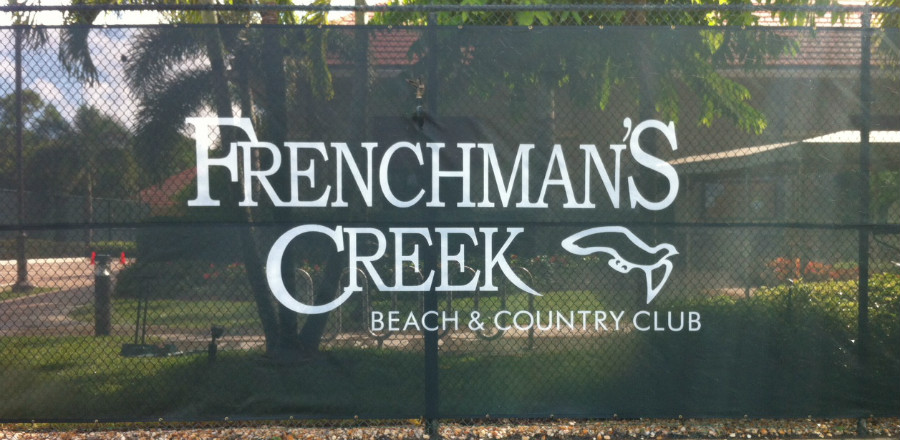 A high quality, affordable solution, perfect for construction, athletic, and event. Expert fence screen logos & lettering affordably. It's the best value printed windscreen option.
STITCH ON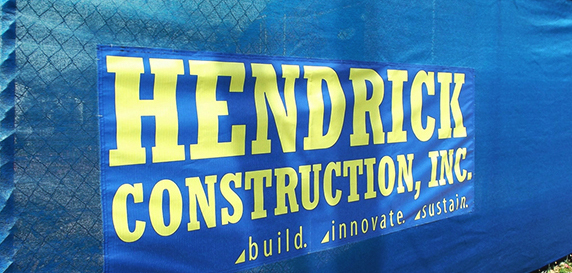 The best of both worlds: high resoultion, full color digitally printed fabric on top of your choice of materials. Promote your business and your clients with affordable logos.
Fast Turnaround USA Manufacturer Direct
20 plus years experience – Construction, Athletic, Event
For Permanent and Temporary fence cover applications. All Court Fabric's direct printing option provides the best printed construction windscreen value.


PRINT LOGOS ON MULTIPLE MATERIALS & COLORS
8 Vibrant UV-Resistant Construction Windscreen Colors
10 Vibrant UV-Resistant Permanent Windscreen Colors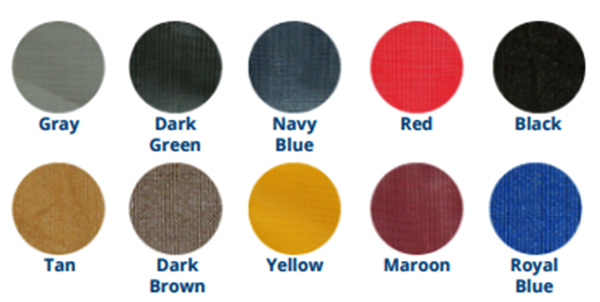 5 Year 'No Fade' Print Warranty