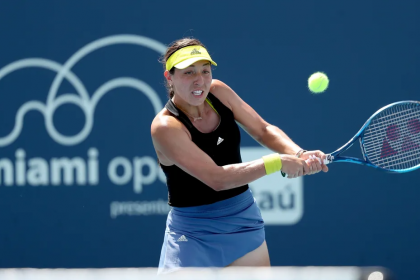 All Court Fabrics is proud to once again be a supplier to this prestigious pro event with our tennis windscreen and stadium vinyl.
From high schools to the pros All Court Fabrics supplies helps you get full court coverage with our screening, netting, and padding products.
Rely on our 20 plus years tennis experience to get the best value upgrade for your facility.