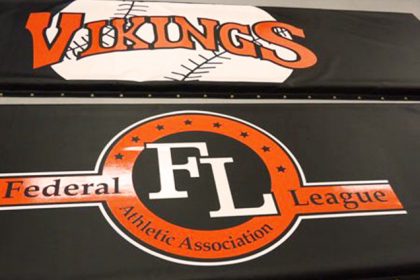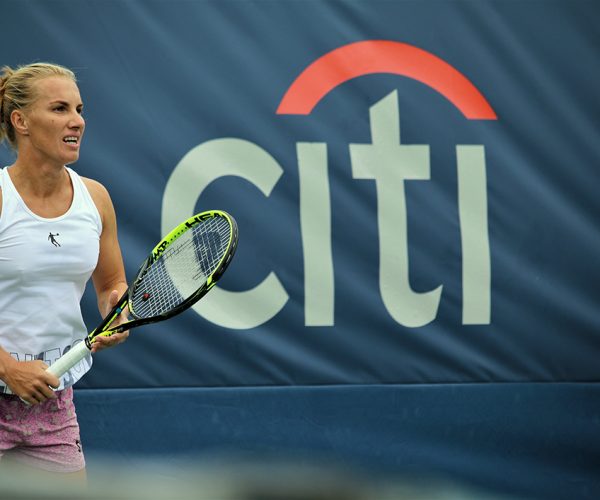 Printed Fence Screen
Featured in pro stadiums and events throughout the country. More print options and an industry leading 'no fade' warranty.
Custom Padding
Indoor and outdoor padding. Manufactured for easy installation. Choose your padding thickness. Wall, fence, rail, and post.
Netting
Custom fabrication. Multiple grades available, Custom fabricate to your unique space requirements.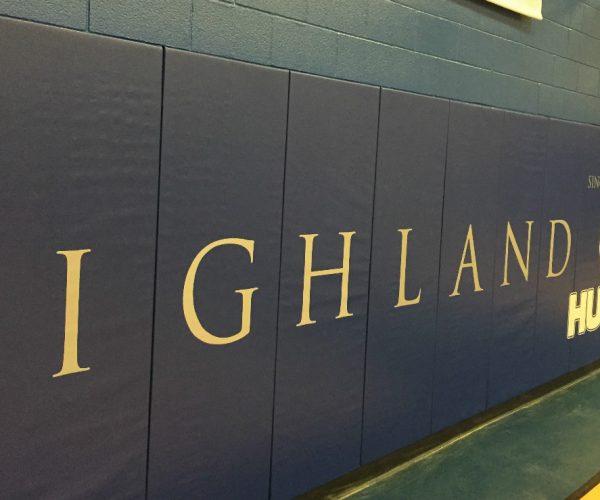 Gymnasium
Protect and enhance your gym with wall padding, divider netting, and floor protection covers.