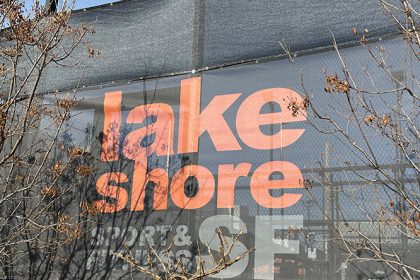 Custom fabricated athletic fence screens offer numerous benefits for paddle tennis players and court managers alike. These screens are designed to enhance safety on the court by providing a secure barrier to mitigate wind and dust while upgrading privacy.
In addition to safety, custom fabricated athletic fence screens also bring a touch of style to the court. With a wide range of colors, patterns, and designs to choose from, players can create a visually appealing and professional-looking playing environment. Whether you want to showcase your team spirit with a personalized logo or simply add a vibrant splash of color, these fence screens can be customized to your exact preferences.
Furthermore, these fence screens are tailored to fit your specific court dimensions. This ensures a perfect fit and eliminates any gaps or unevenness that could compromise safety or aesthetics. By investing in custom fabrication, you can create a paddle tennis court that reflects your unique identity and stands out from the rest.
Overall, custom fabricated athletic fence screens offer the perfect blend of safety and style for paddle tennis players. By providing a secure barrier and allowing for personalization, these screens elevate the game and create a playing area that players can be proud of.