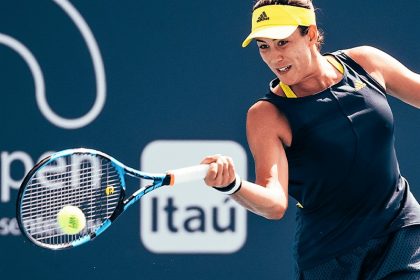 See what you can do with All Court Fabrics in 2022 with custom fabricated fence screen with logo and lettering printing. These recent projects show what you can do with quality materials, custom fabrication, and expert printing.
Our in-house print team makes sure you get the job done right. Get proofs before each job. Expert design assistance available. Turn your idea into reality, your limit is your imagination.
10 plus material colors available. Make even simple logos stand out on top of vibrant, UV-resistant material colors.