Get The Better Stadium Upgrade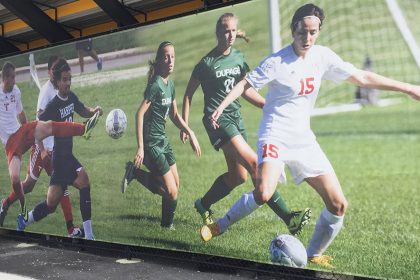 Whether your league is big or little, All Court Fabrics provides more choices for custom printed screening and padding.
About
ACF
We manufacture custom fabricated windscreen from premium material. Our trained support staff can solve virtually any tennis wind screen, baseball and privacy windscreen need. Add your personal logo. Choose color and size. We also make quality gym floor covers.