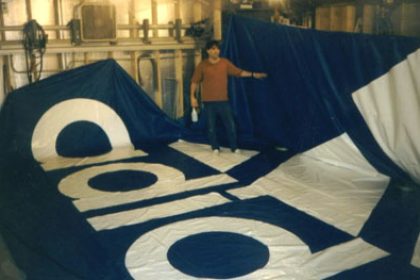 Get expertise and experience with quality gymnasium products from All Court Fabrics:
Custom wall padding can be printed, comes in multiple color materials as well as padding depth.
Gym floor covers will save you money long term on gym floor refinishing; ask about our storage and installation systems for fast on and off.
Divider netting comes in multiple material grades depending on your usage,
Our experienced sales support can answer any of your questions on any of our gym products in one call: 800-401-6533.