from high schools to the pros
Idea to Install Faster
Indoor tennis screening, divider nets, vinyl doors and more. The best value upgrade for your facility. Expert printing available.
Dress up your facility with the most durable solid vinyl indoor curtains. Made from 18oz. Fire Retardant solid vinyl, available colors are Dark Green, Black and vibrant US Open Blue!
2
netting GAUGES to choose from
500+
Facilities Covered
20
years tennis court experience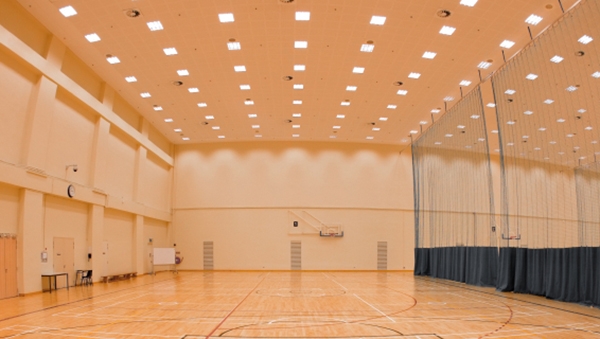 Material grade choices
Get More Choices
All Court Fabrics offers multiple quality material choices, color options, and 3 different print options for every budget.
At These Pro Tournaments:
The US Open
The Miami Open
Western & Southern Open
Mubadala Silicon Valley Classic
Citi Open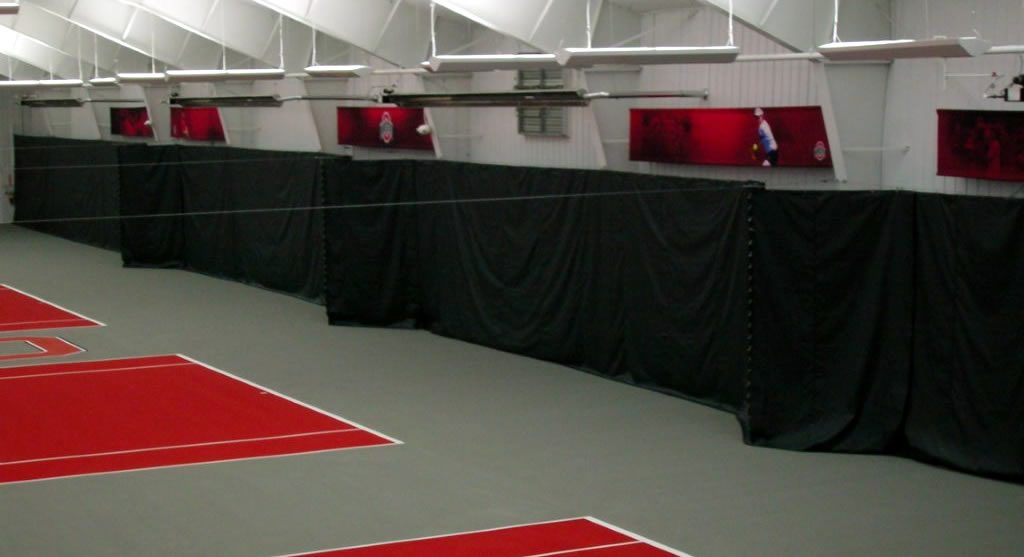 Get The Better Value Upgrade
CUSTOM FABRICATED SCREENING, DIVIDER NETTING, SAFETY PADDING, AND MORE
INDOOR TENNIS FACILITIES DIVIDER NETTING, VINYL, CUSTOM DOORS & VENTS