We manufacture custom fabricated windscreen from premium material. Our trained support staff can solve virtually any tennis wind screen, baseball and privacy windscreen need. Add your personal logo. Choose color and size. We also make quality gym floor covers.
Wednesday, 10 October 2018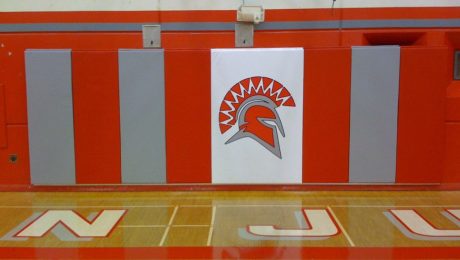 All Court Fabrics gymnasium products can help you make an impact on your gym with more material and color choices manufacturer direct. Printing available on our most popular gym products. Multiple material grades and thickness available on our wall pad products. Our popular colors and materials are always in stock and ready to customize to your unique needs.