All Court Fabrics offers large outdoor tennis facilities a number of tennis windscreen buying choices. Multiple material grades mean whatever your local weather we have the right material grade and tensile strength required. Additionally, you can choose from multiple material colors, Permascreen 70 for example comes in 10 color choices. Finally, print logos and branding affordably with our 3 print options.
Tennis windscreen is an affordable way to upgrade your tennis facility. Whether 3 courts or 3o, we have you covered.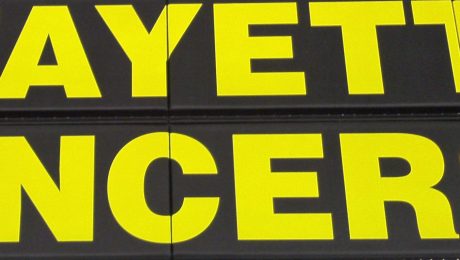 Looking for safety padding indoor or outdoor? Nothing can upgrade a baseball stadium or gymnasium like printed sports safety padding. Keep your players safe and make an impact on your athletic facility with expert printing services.
What to consider when choosing fence or wall padding?
Materials – make sure the wood backing is treated and the outer material UV resistant.
Thickness – choose the right padding thickness for your requirements.
Fabric – use only mildew resistant fabric, and an adequate material strength and tear resistance.
Fabrication – weep holes at padding bottom for drainage, finished for easy install.
Colors – simple designs can stand out on contrasting material colors.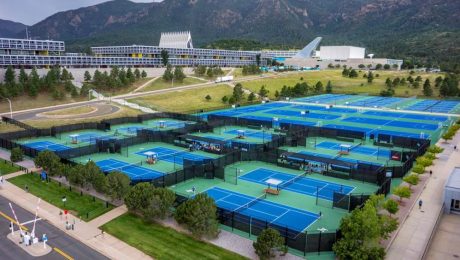 All Court Fabrics means fast turnaround for large tennis facility jobs. Get your questions answered quickly with our experienced sales support. 3 print options for every budget. Make an impact with printed tennis screen. 5 year 'No Fade' print warranty. Multiple material choices for every weather condition.